Help required - Job Taster Day for Year 8 Students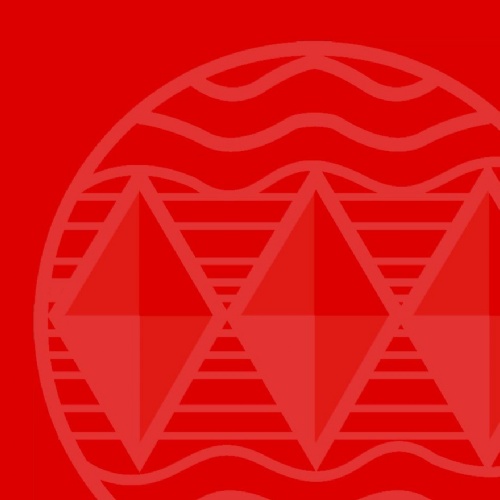 Tuesday 8th February 2022: 9.00am -12.30pm
We are running a Job Taster for Year 8 students on Tuesday 8th February and wondered if you might be able to help?
We hope that this event will give our students an insight into what is involved in different professions/jobs. We'd like to highlight to them what is required in terms of qualifications, training and further study for different professions and also what work is like on a day-to-day basis in a variety of career settings.
So, whatever job sector you're from, you could give our students some vital information, advice & guidance on their next steps.
If you feel that you might be able to be a part of this then please contact Mrs Mitchell at the school on 02476 388123. Further information regarding the day can then be given to you.
We would really value your support in this venture.